28th July, 2019
Innovation to stay on the move
The Greeks sum up the essence of life with a single word, kinesis.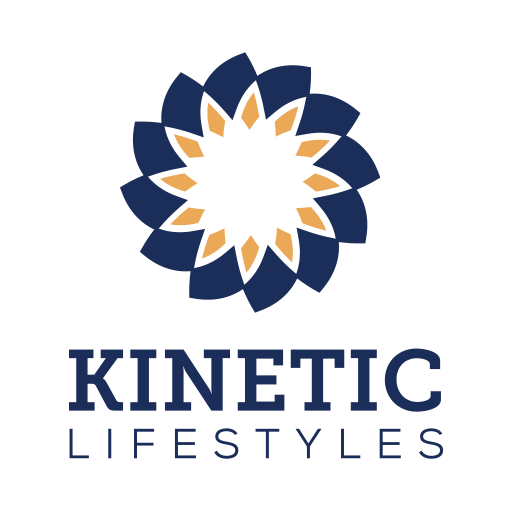 The innovation to stay on the move!
The Greeks sum up the essence of life with a single word, kinesis.
Literally the word means movement, and life certainly can't exist without it. However, the Greeks also use it to describe the bustle of a city or, more broadly, the human interaction that we see every day between people.
While our capacity to move tends to wane with age, our desire to do so remains as strong as ever, no matter how old we get.
That's only natural, because humans are sociable by nature and movement gives us scope to get out and about.
The subtext, of course, is that social interaction is essential to a longer and happier life. So, it's little wonder that studies show older people want to live independently for as long as possible. It's what keeps them happiest.
The surprise though is that many people with mobility issues would rather push their luck and risk a serious fall or injury rather than be seen using a mobility device. The reasons for this can be social or physical, such as the bulkiness, reliability and performance of mobility aids.
It's an issue that has led to an exciting wave of innovation within the industry where product designers have taken a new approach to style, quality and reliability. The result is mobility aids that are lighter, easier to use and more personalised to suit a person's home environment or adapt to challenging public spaces.
Mobility devices range from the simple walking stick to electric wheelchairs. Products also include 4WD mobility scooters that are capable of travelling across a range of terrains.
However, the fact remains that not all mobility devices are created equal.
Style and design can be just as important as functionality, but often this comes at the expense of quality and safety.
Mobility devices are evolving, and Kinetic Lifestyle is one company that is keeping abreast of the changes.
With more products available than ever before to keep people moving, Kinetic Lifestyle has brought together a range of quality mobility devices to make it easier for people to get on with life.
Kinetic Lifestyle products are engineered for safety and reliability, while also offering the style and function that people desire to maintain their independence as long as possible.
For more information, visit kineticlifestyle.com.au