30th September, 2019
The secret to getting mobile again, with a touch of style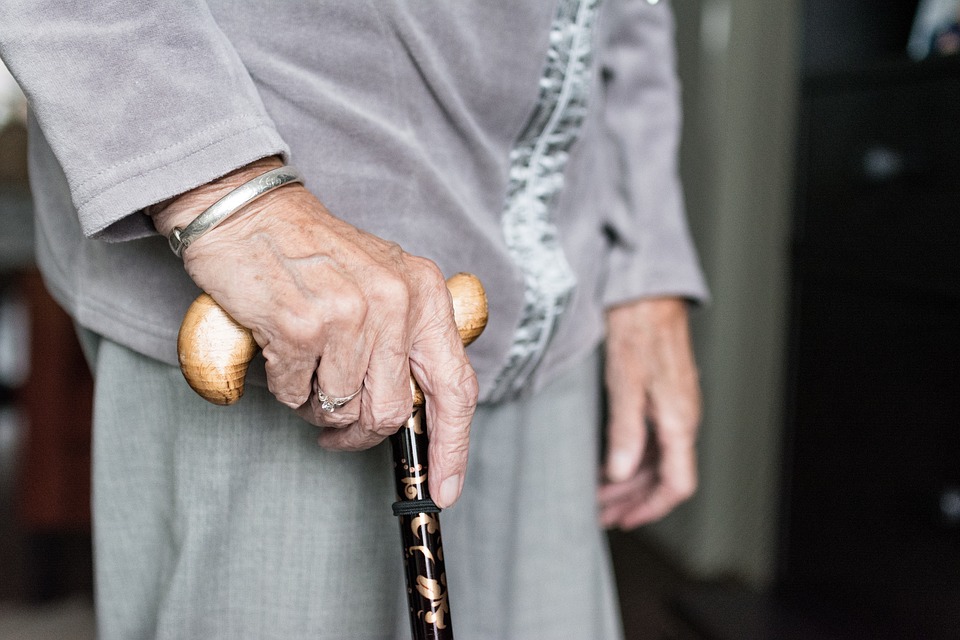 The need to work, socialise and fit in doesn't disappear once you have a disability.
The challenge is to make life as normal as possible.
When most people think of a disability, they visualise someone in a wheelchair.
However, that doesn't come close to covering the full spectrum of disabilities faced by everyday people, nor the many devices currently available to help them cope with everyday tasks.
Kinetic Lifestyles, a company dedicated to providing lifestyle solutions through innovative products, is aiming to change the way people think about how they can get mobile again and regain their independence.
"It's not only the aged we need to consider, because some people may be recovering from hip or knee surgery, or even sporting injuries," says Kinetic Lifestyles founder Jodie Lindores.
"Some of these issues may be temporary but they are just as debilitating as health or age-related problems that can have a big impact on lifestyle.
"People still need to live their life as independently as possible, and quite often it comes down to finding the right devices to help them do just that."
Kinetic Lifestyles' devices range from simple car aids that make it easier to strap on a seatbelt or turn on the ignition key, to all-weather scooters that take personal mobility to a new level.
"If you have a shoulder injury, for example, being able to reach over and put your seatbelt on unaided can be a confidence booster and it's all part of their recovery journey," says Ms Lindores.
"For some with hand co-ordination problems, we have devices that can make the simple process of eating lunch or dinner simple again."
Kinetic Lifestyles is also taking an innovative approach to delivering mobility aids that reflect style, quality and reliability. It's something the market, driven by an ageing population, is increasingly demanding.
"The problem is that so much of what is available in the market today could be classified as grey and white," says Ms Lindores.
"There's been no effort made to inject style and functionality, but that's something we are driving very hard to change.
"We're introducing more colour and clever designs into our product range, such as a variety of stylish walking sticks that can match your wardrobe for any event.
"Life goes on regardless of your disability, so why not put your own personal touch to it?"
To find out more, go to https://kineticlifestyles.com.au/