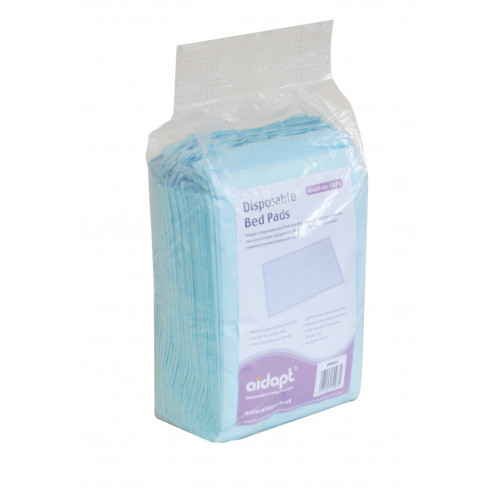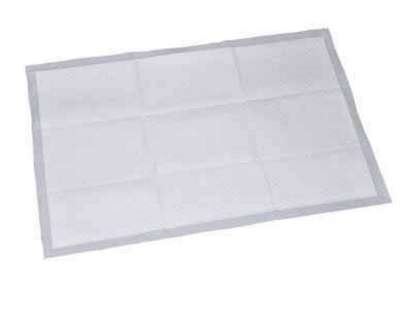 Disposable Bed Pads
Disposable Bed Pads are disposable incontinence pads for men and women, designed to offer a hygienic and comfortable solution to protect beds and chairs.
Hygienic protection for beds and chairs.
Soft facing for improved comfort.
Waterproof backing for protection.
Lightweight 75gms per pad.
Absorption 1400ml.
Value Pack of 25 pads.
Dimensions 90 x 60cm.