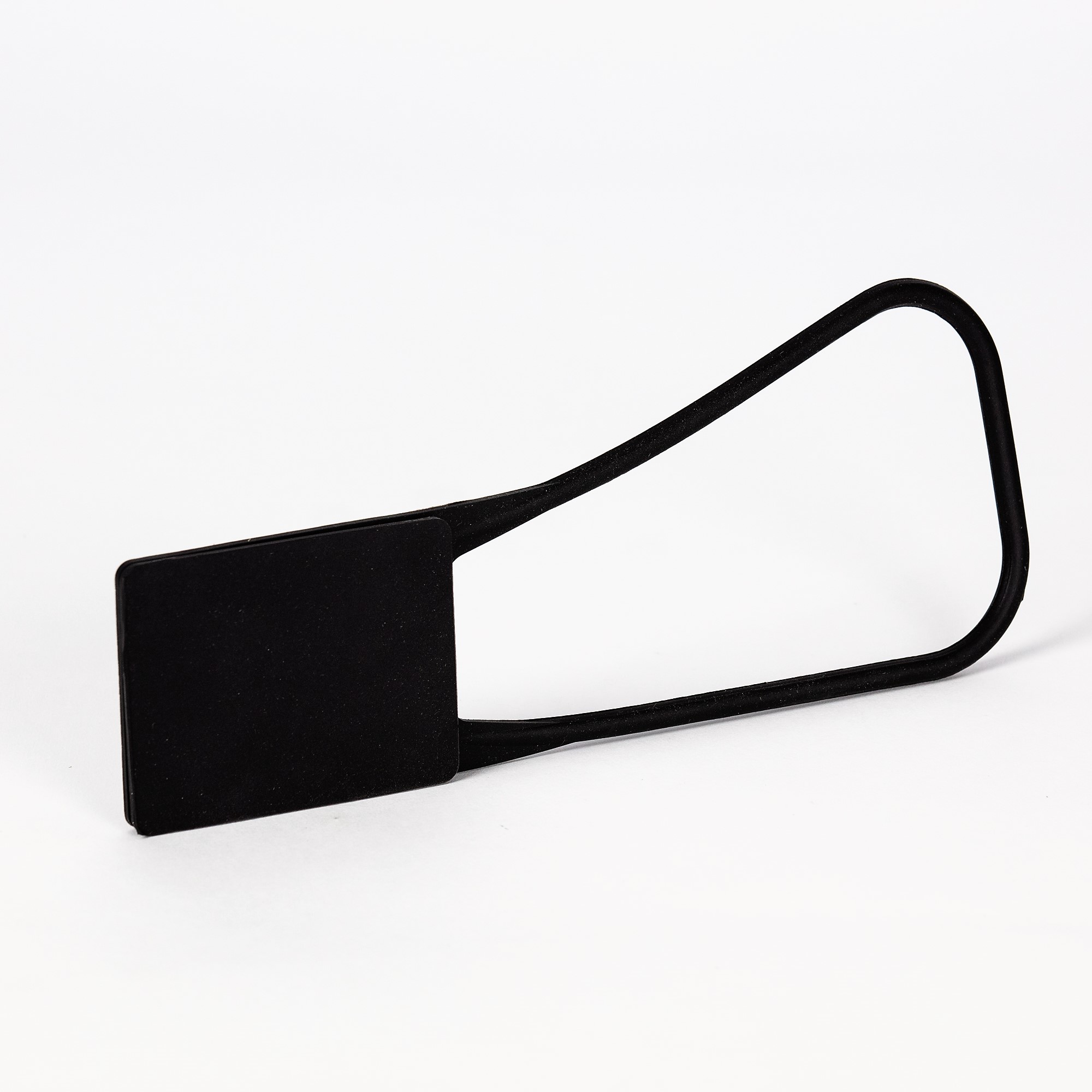 Grab 'N Pull Seatbelt Reacher
The Grab-N-Pull Seat Belt Reacher assists when twisting or reaching for the seat belt. It's great for people with limited mobility in their shoulders, hands and wrists. Attaches easily to any seat belt without the use of tools and is transferable between belts.
The handle protrudes closer to the driver's hands, making it easy for them to grab and then pull the seatbelt within their reach so they can buckle up before they get on the road.
The handle is made of lightweight rubber that provides a soft grip and convenient portability.
Lifetime Warranty.