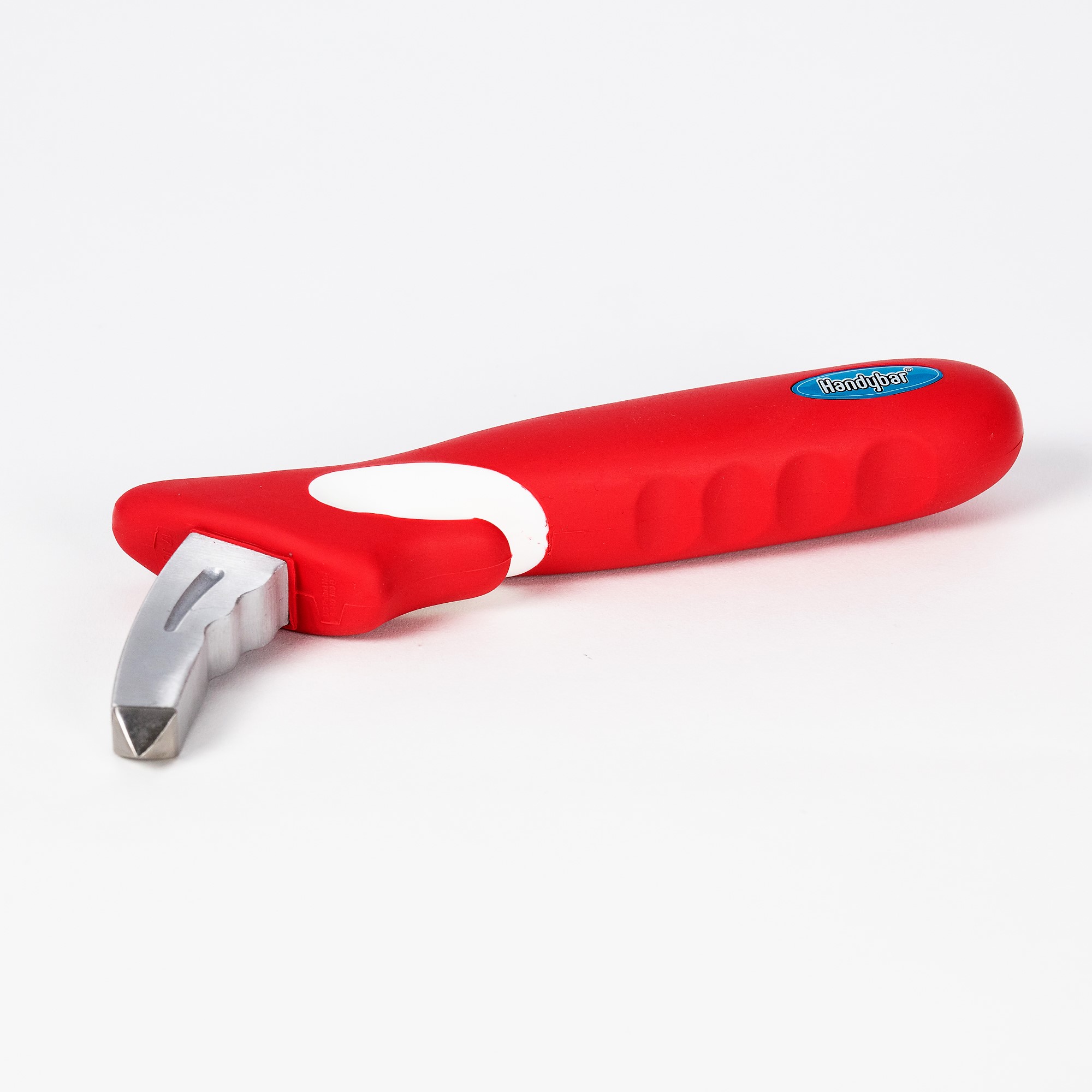 Handybar
The Handybar is a tool used in any car door type, designed to provide extra support when entering and exiting your vehicle.
Comes with added safety features such as a window breaker and seat belt cutter in case of an emergency.
Promotes safety and mobility as it protects against falls and makes standing and sitting from or into the vehicle easy.
Provides optimal leverage.
Great in case of an emergency.
Supports up to 159 kg