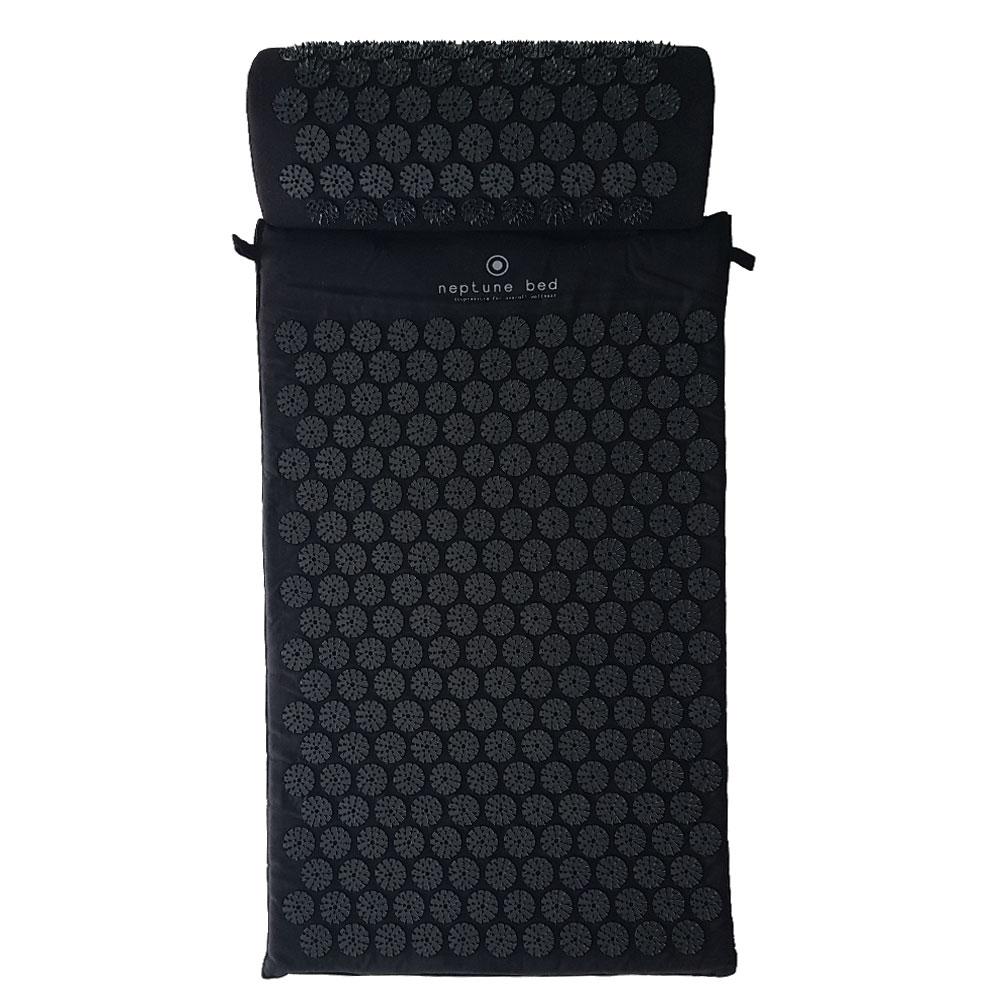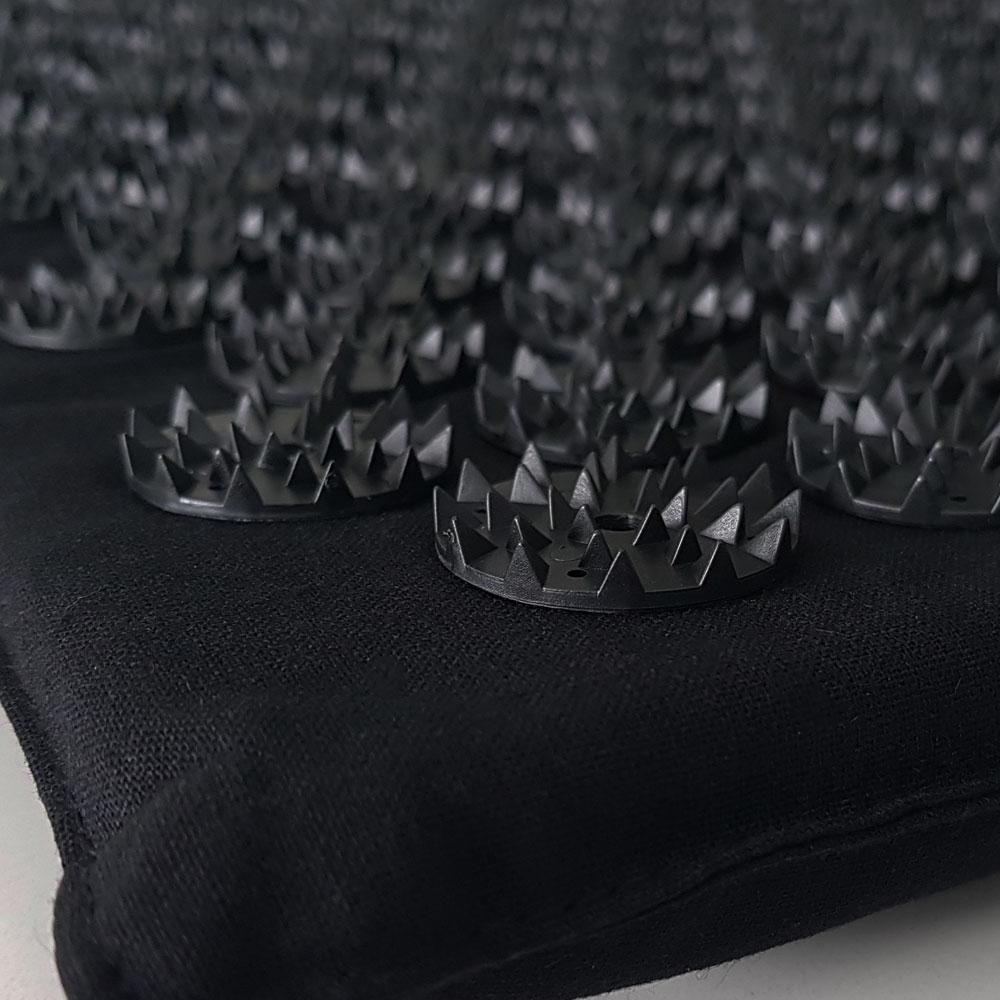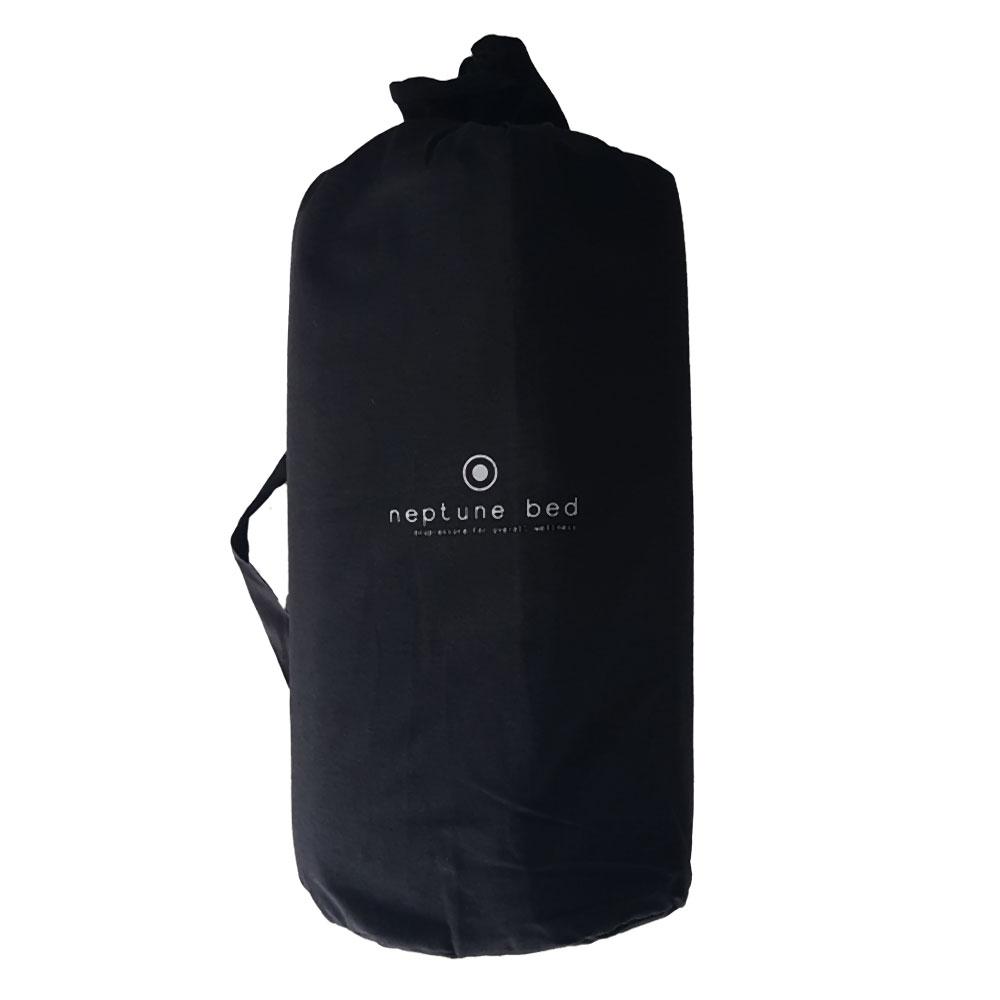 Neptune Acupressure Bed- Purple
The Neptune Bed works by stimulation and increasing circulation and can relieve musle tension and pain, while at the same time rejuvenating and rebalancing the whole body.
After several minutes, you may begin to feel a pleasant warming sensation in your back, spreading outward through your body.
Helps relieve stress and muscle tension.
Also comes with the Neptune Bed pillow that has 1,782 massage points, which are designed for the application of acupressure to the neck and shoulders.
Increase energy level
Improve blood circulation
Decrease stress
Size: 68cm x 41cm
Mattress Cover: 100% Cotton
The Neptune Bed comes with 1 x mat, 1 x pillow and 1 x handy carry bag.