View the Kinetic LifeStyles Range
Search Results
656 Total Results. Showing 655 to 656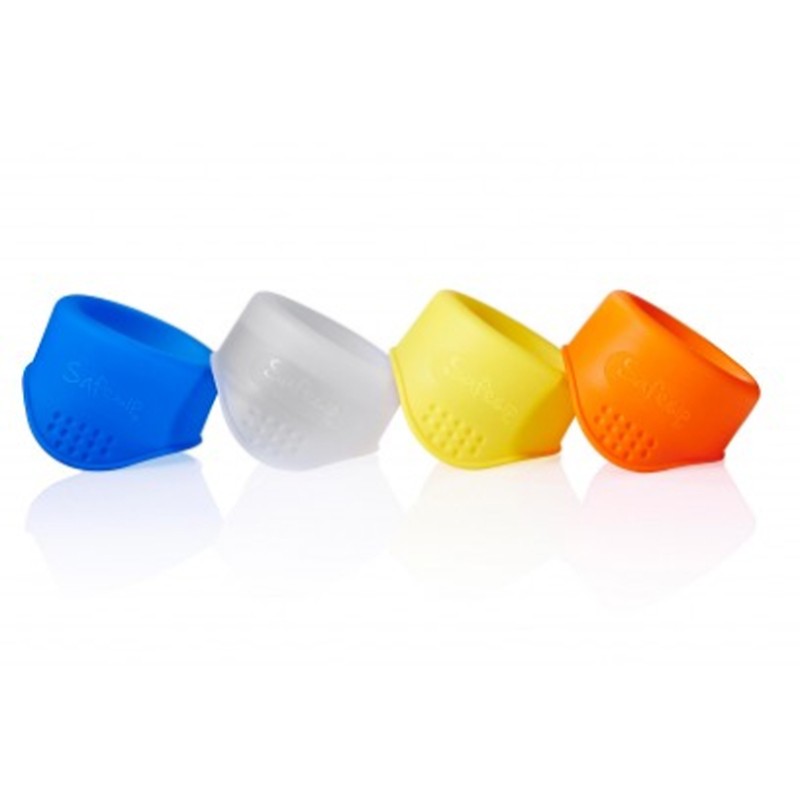 A reusable, silicone drink cover thats fits over the top of virtually any glass, mug, cup or can.
Once on, the lid is nearly impossible to get off unintentionally, significantly reducing any spillages.
View Product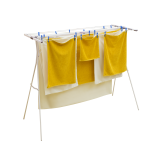 The Mrs Peggs Handy Line is a lightweight portable clothes drying rack for both indoor and outdoor use. Compact design makes it ideal for living areas with limited space such as apartments, retirement villages, balconies and courtyards.
View Product
656 Total Results. Showing 655 to 656