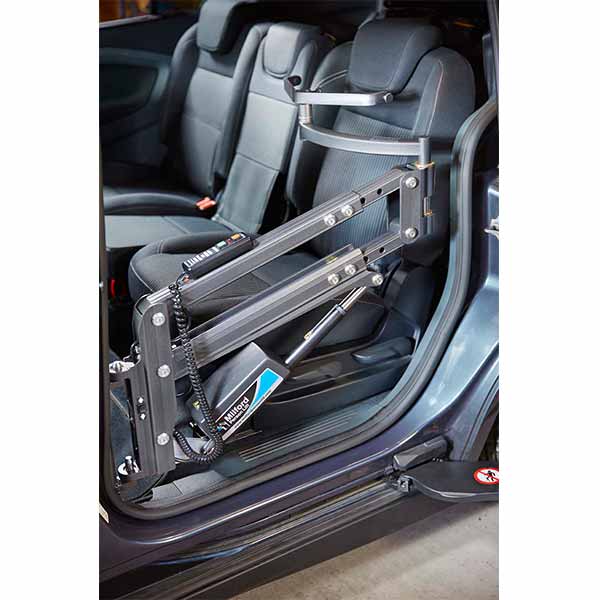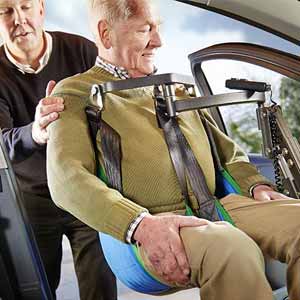 Smart Transfer Person Lift 150 LHS or RHS/sling
The Smart Transfer lift is designed to smoothly transfer a person from their wheelchair into a car seat.
It is made from strong, lightweight aluminium and can lift up to 150kg.
Can be installed in any 2 door cars and most 4 door cars.
Suitable for both driver and passenger doors
Can be operated solo, or by an attendant or carer
Optional mounting bracket for in home use.
Special Order Item
Est. delivery time,