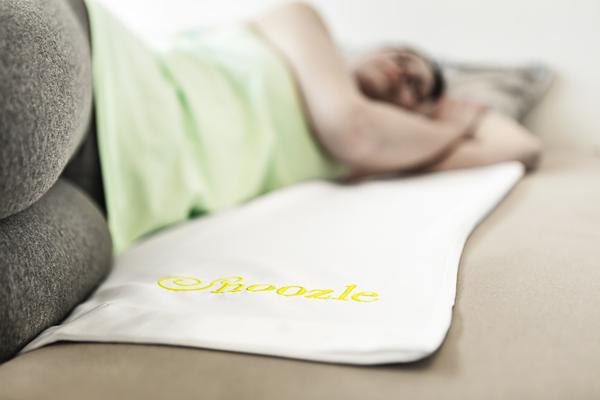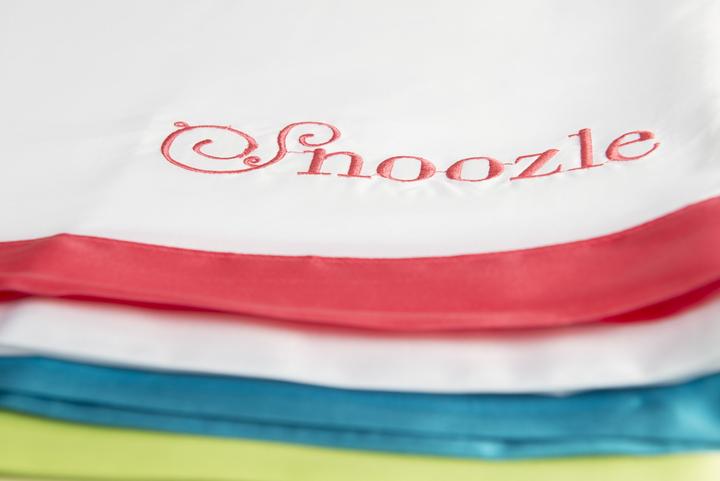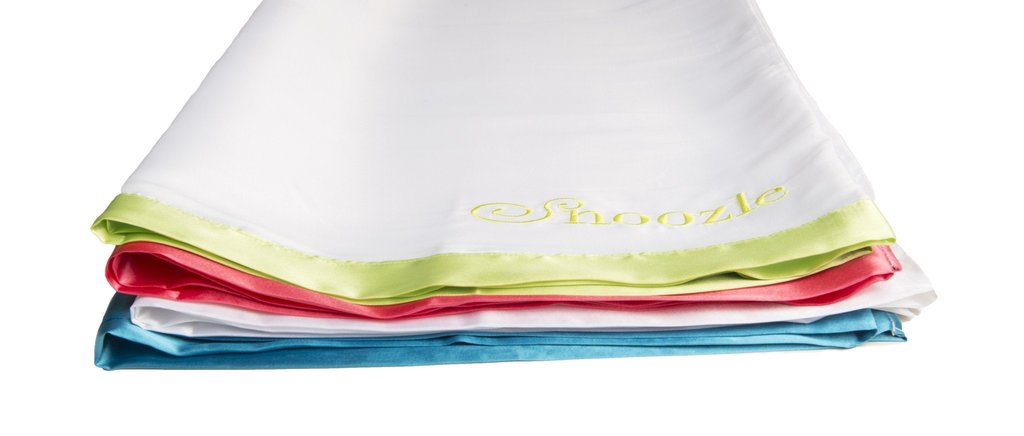 Snoozle Slide Sheet
Tubular 4 way slide sheet, goes on top of your regular bed sheet.
Comfortable on the outside and an extremely slippery on the inside.
Helps you move around, turn and switch sides in bed easily.
Makes your movements in bed smooth and faster, so you don't need to put in as much effort, lift yourself up from the mattress, flex as many sore muscles or move as many inflamed and creaky joints.
You can get out of bed more easily and it helps you sit up and slide back down.