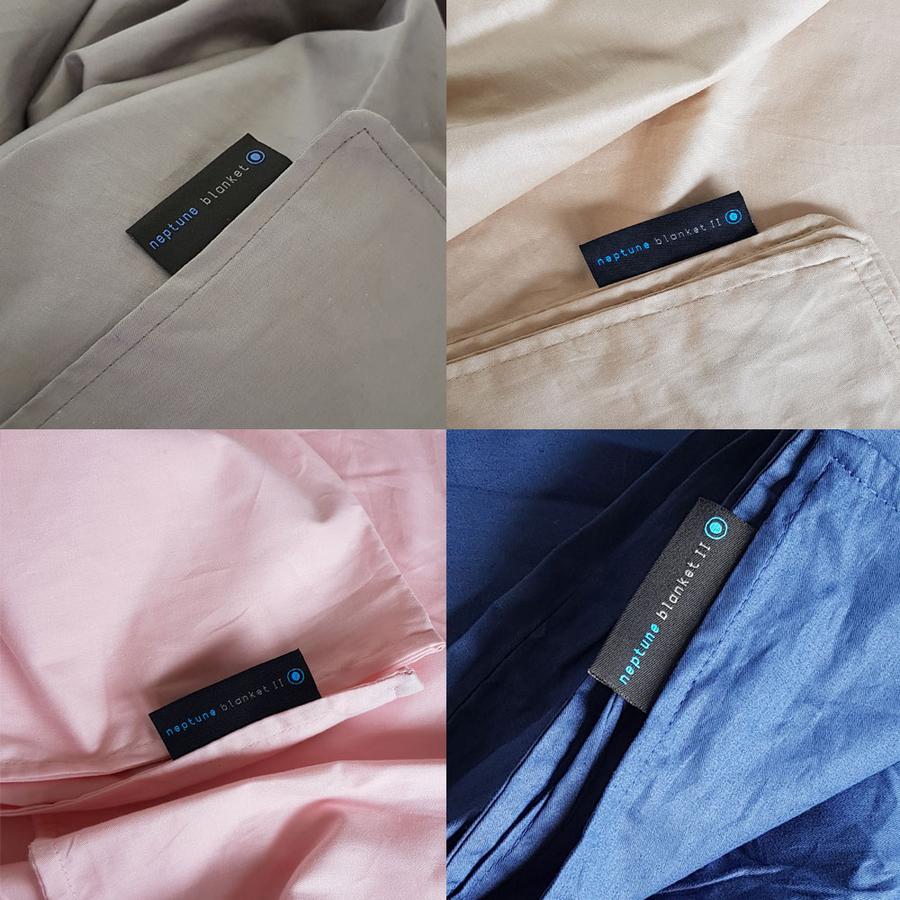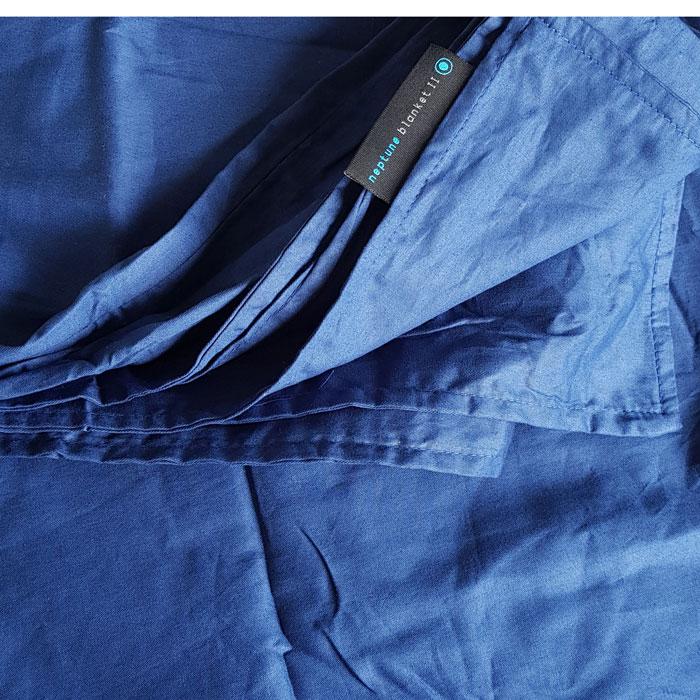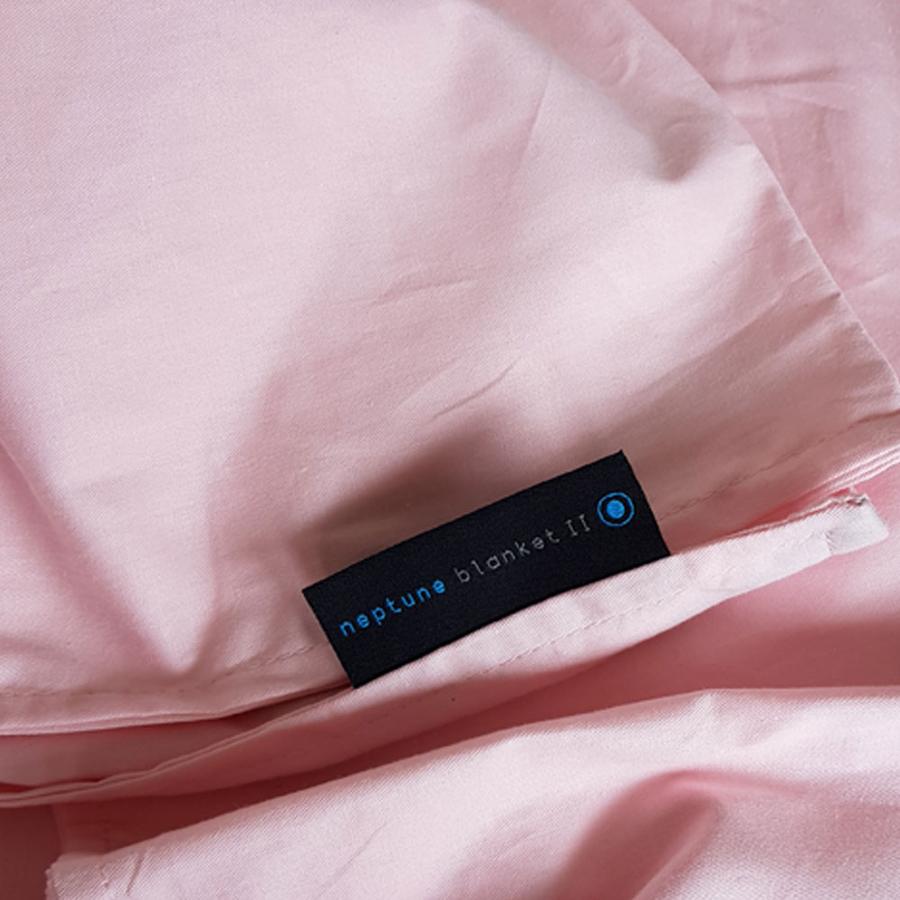 Summer Cover Adult
Like the minky cover which comes with the Neptune Blankets, the Summer Covers are fitted with tie tags to hold your weighted blanket evenly in place.
Simply use the micro ultra plush cover in the cooler months.
Easy-care. Simply remove the inner blanket from the cover and put it in the washing machine.
Fits Adult Neptune Blankets 5kg, 9kg and 11kg (152cm x 203cm)